To attract and attain customers with our premium products and services and help them create such a high level of financial worth that together we set new standards of excellence in our individual businesses.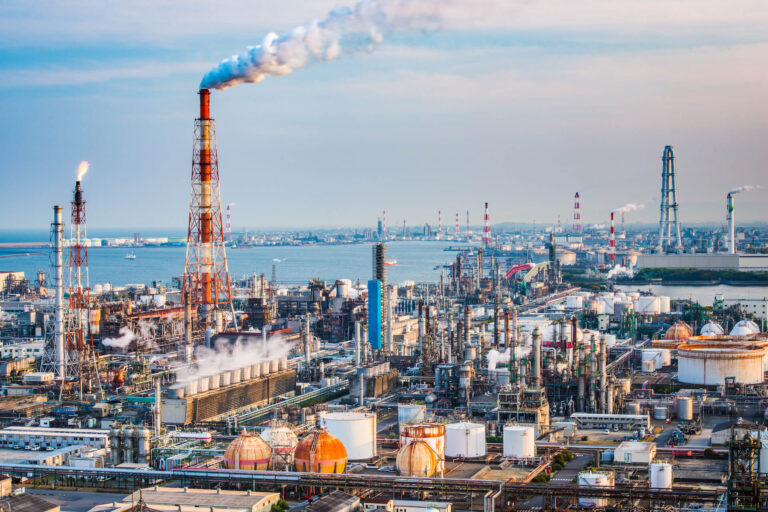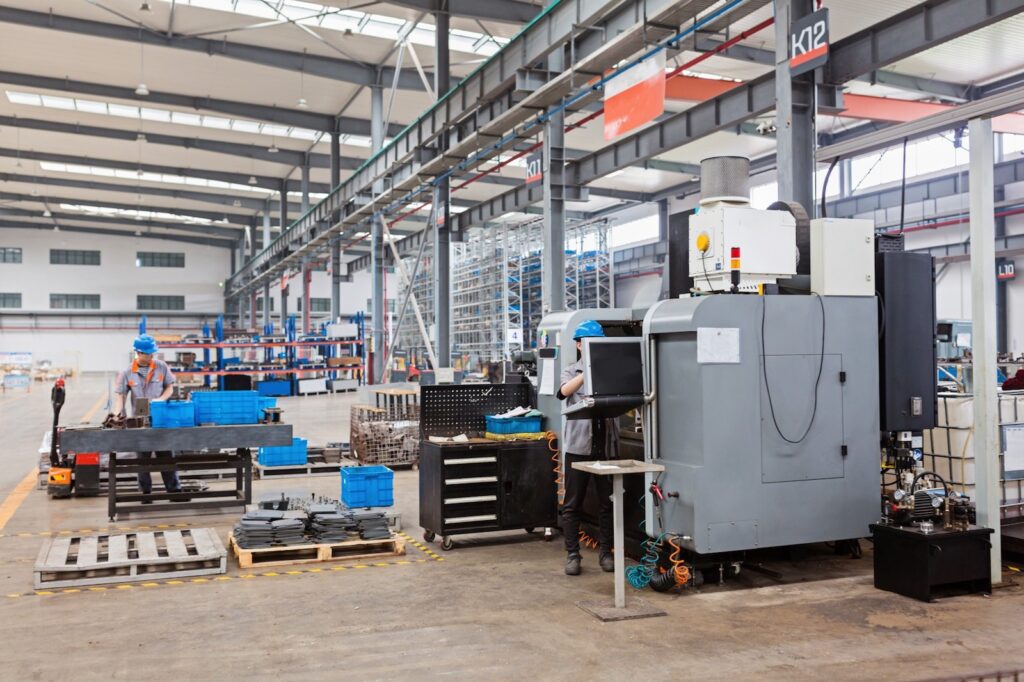 Has several years of experience in global markets. Have integrated in-house production system. Have latest plant and equipment and ISO Certified.
Having a full range of products to suit various requirements
The quality of the products is of utmost importance for us. In order to guarantee dependable quality in our products, we have designed and executed a well defined quality policy.
Adhering to the guidelines of the quality policy, we make sure that our entire product range is developed as per the industry standards. Further, prior the delivery of products, we conduct different tests on them.