Our Planter bags are manufactured using Polypropylene laminated woven fabric made out of 100% virgin polymers and additives.
Our woven bags are fully UV stabilized and this includes the stitching Yarn and Lifting handles or loops along with the body fabric and it can last for years in the harshest and tough climates around the world. We provide drainage holes in the lower sides and bottom of the bags.
Our bags are made from a little stiff material so that it's easy to fill the bags and once open they can stand still by themselves.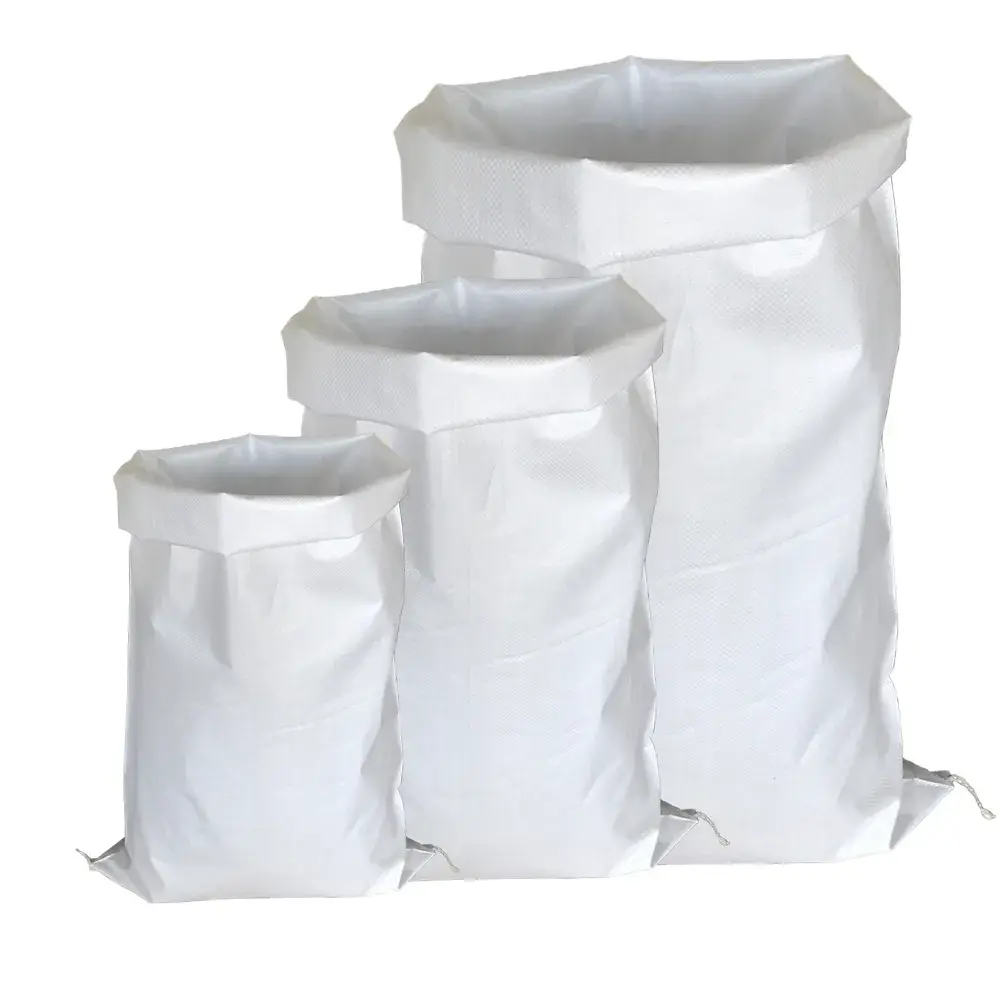 Features
It Also Helps in Maintaining Temperature & Mobilize More Oxygen to the roots.
It retains Moisture Required for the Plants & Reduces Water Requirement for the Plant These Bags are Long Lasting Having self Life More than 10 Years
Mega Grow Bags is Light Weight & Easy To Move
Mega Grow Bags is Healty for Organic / Kitchen Gardening.
Mega Grow Bags Helps in Nurturing roots as the fabric is Breathable, Fabric has excess amount of Porosity to Drain excess Water & Heat.
Application
Plants such as Fruits, Vegetables,
Precious Medicinal
Decorative Plants