Radiant barriers or reflective barriers inhibit heat transfer by thermal radiation. Thermal energy may also be transferred via conduction or convection, however radiant barriers do not necessarily protect against heat transfer via conduction or convection.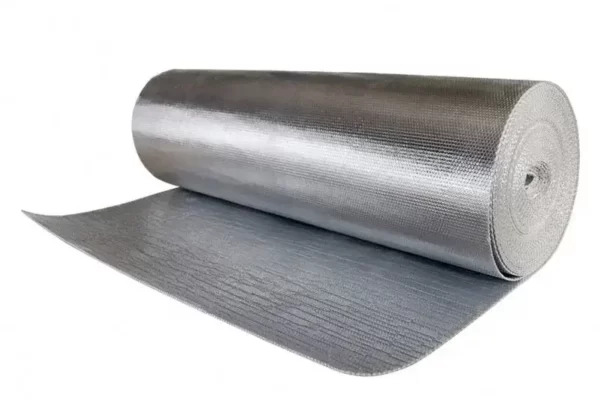 Features
Performs by maintaining humidity level below 40 RH inside the package.
80 times better performance than polyethylene at keeping moisture out.
Reduced desiccant and labour savings mean an overall cost reduction.
Application
Rubber Compounds & Dyes
FIBC Liners
Pharmaceuticals
Polymer granules etc.
Transformers
Computers Aerospace